Private Events
Corporate Events
Personal Events
Hotels
Restaurants
Nightclubs
Business Service
Brochures
Advertisement
Stock Photography
Corporate Headshots
Editorial
Charity Galas and Fundraisers
Special Events
Celebrity Appearances
Awards Shows
Concerts
Grand Openings
Fashion Shows
Runway
Backstage
Front Row
Ancillary Services
Post-event online photo approval capabilities
Digital image processing and re-touching
Print
Fulfillment and delivery in any format
Video Coverage
Video coverage with single or multi-cameras
Video edit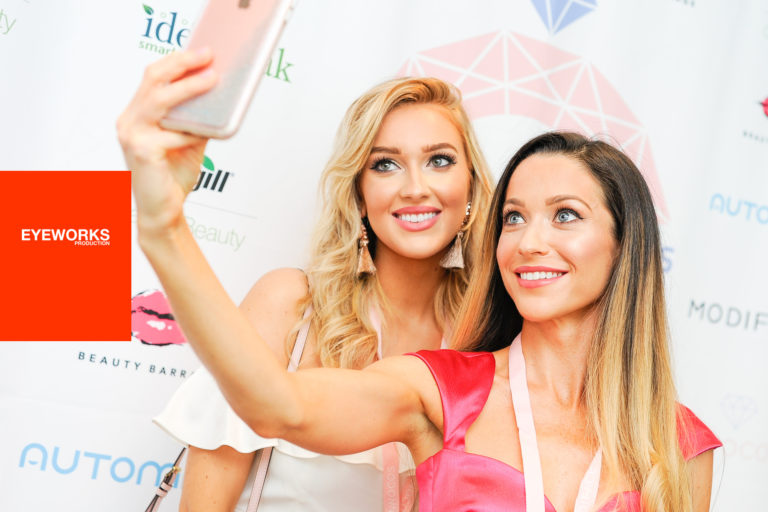 Social Event Photography

Social event photography coverage including sponsorship, installation, presentation, logos, banners, products, product interaction, key moments, candid, general event atmosphere, VIPs

Read more.
Fashion Event Photography

Fashion runway photo coverage, candids, atmosphere, lookbooks, fashion and jewelry details.

Read more.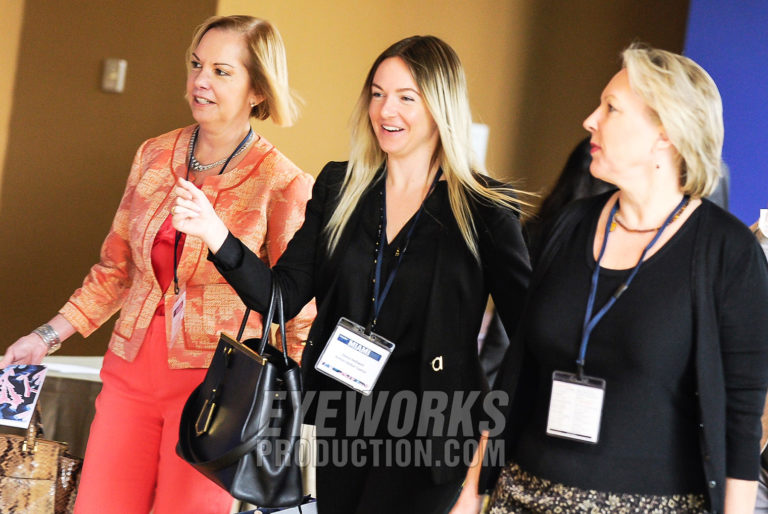 Corporate Event Photography

Professional corporate event coverage photography and video service

Read more.